The tough life of croupiers in live online casinos
Monday 23rd January 2017.
These days it's quite easy to be an online troll and make fun of people from the intimate protection of your home. Live dealer croupiers are often prank victims, making their job one that requires steel nerves and rock solid characters sometimes! We know, and you'll see, pranks may be more or less innocent. Poor guys, right? While we do sympathize with their situation, we can't avoid having some fun as well, and sharing it!
We know you love to play live dealer games at online casinos, but have you ever tried to get out a bit from your casino game than just winnings? Like mocking the live dealers? If you have, then maybe what we write here will come as an inspiration. If you haven't yet, then maybe you'll have the fun of your life!
Either it's live blackjack, live roulette or baccarat, it seems there's an endless stream of videos where the live croupiers are quite the victims. Casino players can need another kind of entertainment sometimes, can't they?
Let's check out some of these funny, awkward or even sad moments where casino players made the croupiers a bit amused, or maybe a bit angry…Enjoy!
First we'll introduce you to Suk Mike Hok, who obviously felt super inspired when choosing his nickname…check out the video for seeing the live dealer's reactions. Since live croupiers work hard on being professional, they sometimes forget about the potential "enemies" behind the screens. The first lady in this video is a classic example. She does realize the repercussions soon enough.
Some of the live dealers can still enjoy a good joke and not take it too personally. We appreciate the croupiers who manage to get in the dance and not give satisfaction!
There's also the female counter attacker, a casino player choosing her alias V Gina:
The amazing potential of Pranks against Croupiers continues with Peter Ness, which is another favorite nickname for the live casino players. The live croupiers in the images to follow don't instantly realize, or rather prefer to ignore the funny aspect of the story.
P Ness probably had a lot of fun checking all these reactions, it's quite easy to enjoy this type of pranks when you're at home, faaaar away from the live dealers. Still, awkward moments for some! The reaction vary from sweet shocked innocence to completely ignoring the meaning of the word. As many people, as many coping mechanisms, right?
---
Newsletter
Receive our exclusive bonuses!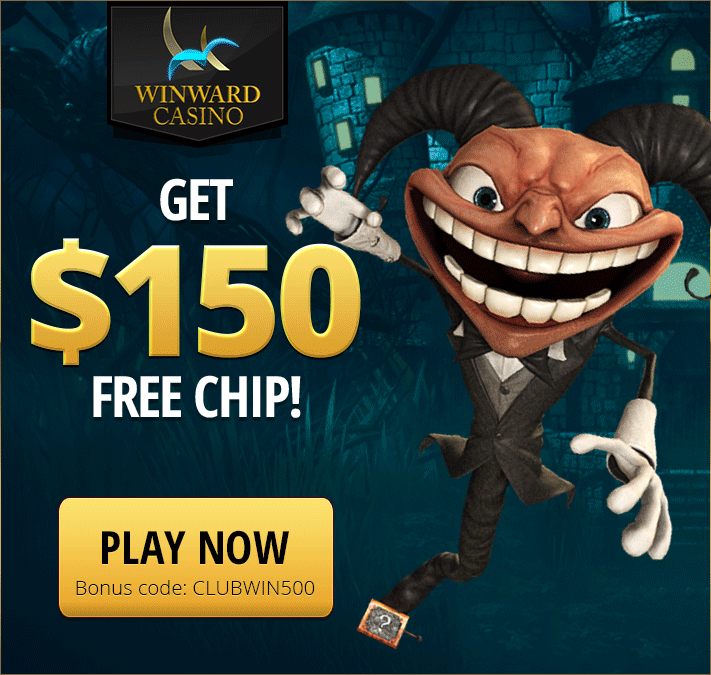 Exclusive bonuses
Only most exclusive live blackjack casino bonuses and cash back promotions. Recommended and exclusively given to our visitors from the most established sites that offers the best live dealers table games.