live croupier
We know there are some particular casino players out there streaming their live dealer games and occasionally making fun of croupiers, while losing or winning big. We know that he's a troll, but what happens when it seems he's being trolled back? Who's to blame? The opponent in question is either a very rich guy prepared to waste a lot of money or…we'll let you decide.
It was looking like a regular trolling day, nothing particular, perhaps some good winnings ahead. Good looking croupiers, good vibes. Then Mike H joins the live blackjack table and shocks the casino players, with huge bets. With every hand, it seems player's heart was dying a bit more, and so were his pockets.
---
Think it's too late to make new friends? Missing those casual, light friendship from your students' time? You can always join a live casino and see how cool these croupiers are!
We've got Bryan for instance, one very cool dealer, with whom you can enjoy playing live blackjack with a twist. Seems like sharing your hobbies and maybe (one day!) sharing your feelings is doable and even nice.
Bryan here is sharing thoughts on music, lifestyle and seems to have some genuine fun times. Keep an open mind and go for it, it may be that your future bff can be a live dealer! Bromance loading.
---
He said "red" on live roulette, and this was a foundation of their relationship. "Red" is the color of love, of passion, he said. So the player went with it. And won. At first at least.
We present you with a good vibes relationship between a live dealer and a very famous live dealer troll.
You win, you lose, and sometimes this happens. But we love the live games thrill and definitely the connection between players and live dealers in this case.
PS. We heard Andy had been fired, we'll get back with more relevant info ;)
---
Spending a lot of time online, playing live dealer games…people will end up bonding. How do people bond? Usually by gossiping. Which we appreciate, of course!
Here's Henry revealing some secrets about one of his colleagues, interesting stuff! Engaging in live dealer casino games is becoming similar to keeping up with the Kardashians…
Stay tuned for more!
---
Strange fellow this one….
Now, we admit we don't fully understand what he's saying there (there is a partial translation, but…missing dots too), what we did figure out is that it seems he decided to spice up his live dealer experience!
How exactly? Well, he took things ad literam and actually took off his shoe and placed it on the table while "changing the shoe".
How inspiring, right? We're wondering if this is part of a training that live croupiers are having. Like phase two of training "how to engage with your audience and make up for their losses?", answer: "When you say change the shoe, you really do change the shoe!
People seem to be having fun nonetheless, which we value the most!
---
We've presented you with a few bad situations for live dealers. It's time to see the other side of the story, here's one video where the live dealer is quite comfortable while he has his share of fun, genuinely laughing at the bad luck players' have.
"Why so serious?"
It seems he can't recover from his laughing episode, or maybe he's just the jolly type. We applaud his capacity to enjoy his job, we have the feeling he really loves is!
The live croupier congratulates the player for consecutive losses, in a very genuine manner. That's the spirit! "Why are you laughing, croupier? Because you're playing so seriously". Ha! Well, money is at stake, this can make people quite serious.
Thank you for the game, croupier. Let's assume no one leaves the table with hard feelings. Oh wait, a new croupier replaced Janis, hoping for more luck for players. And indeed, the start showed some potential, the player actually won the first hand. Some live dealers are just meant to please!
---
Newsletter
Receive our exclusive bonuses!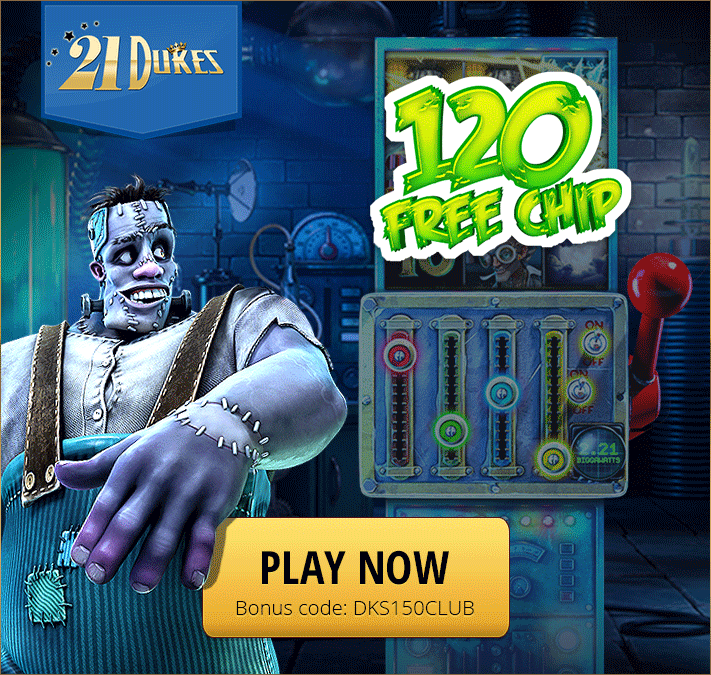 Exclusive bonuses
Only most exclusive live blackjack casino bonuses and cash back promotions. Recommended and exclusively given to our visitors from the most established sites that offers the best live dealers table games.