live croupier video
We have Naomi and Cats here, they seem to live a sort of casino soap opera! Cats is one of the regular players, as you've seen his videos before, he's pretty constant at all live dealer casinos. He knows the live dealers well and he's decided who his favourite is: Naomi.
Conversation with Naomi is sweet and harmless, but she knows the job so well that she makes him lose his way a bit. All good for a noble cause, right? Like a good tip, for instance. We like Naomi too, as she is very much aware of her qualities and engages into the tension chat with Cats. We know all you guys out there would love to hear Naomi saying "you're handsome". Mission accomplished Naomi, well done girl!
Playing on live dealer games at casino is one of the best experiences in the online gaming sector, we're sure nothing compares with the live sessions in terms of high winnings, fun times and nice flirting!
---
It's ok to make mistakes, it's only human, right? What's not amazing is if it happens when your professional activity goes on live streaming and becomes viral.
Andy didn't scan a card, accidently of course, this happened before, as we showed you, seems this kind of mistake may be fatal. Popular live casino players reported they haven't see Andy since…we'll keep you posted.
Auch, Andy! Talk about being the wrong guy at the wrong moment. I bet you wished to have had an extra coffee that morning, or maybe call in sick.
He knows he's not in the best of his moments and declares "I know I have to look sad". Well, try harder, Andy.
---
We know there are some particular casino players out there streaming their live dealer games and occasionally making fun of croupiers, while losing or winning big. We know that he's a troll, but what happens when it seems he's being trolled back? Who's to blame? The opponent in question is either a very rich guy prepared to waste a lot of money or…we'll let you decide.
It was looking like a regular trolling day, nothing particular, perhaps some good winnings ahead. Good looking croupiers, good vibes. Then Mike H joins the live blackjack table and shocks the casino players, with huge bets. With every hand, it seems player's heart was dying a bit more, and so were his pockets.
---
Newsletter
Receive our exclusive bonuses!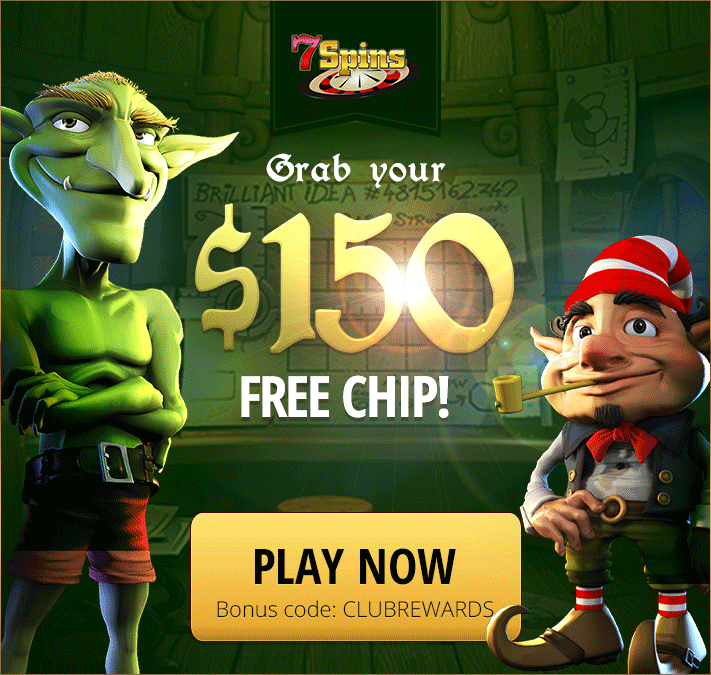 Exclusive bonuses
Only most exclusive live blackjack casino bonuses and cash back promotions. Recommended and exclusively given to our visitors from the most established sites that offers the best live dealers table games.