casino video
If you're looking for the best way to improve your live blackjack skills, then opportunity has just landed for you. Intertops Casino has just announced their new promo: Friday Happy Hour, where you'll get free blackjack hands!
Friday is one of the best days of the week and it's about to become even better for you. Join Intertops and for every 10 played hands you'll get an extra free one! Free hands are available this Friday, August 18th, from 7 am until 10 pm EST. The required wagering for the free hand winnings is 15 times the amount. The online casino is offering you several types of blackjack games, as follows: Blackjack, Double Draw Blackjack and Perfect Pairs Blackjack, all of them qualified for this free hand promo. Also, keep in mind if you're a new player at Intertops, they will welcome you with 100 free $1 blackjack or video poker bets. The blackjack promo can be found at both Intertops and Juicy Stakes, check out the video above for further info and find your way towards Intertops this Friday!
---
Here's to Friday! Friday is renowned as one of the best days of the week and Intertops along with Juicy Stakes present you with their Happy Hour Friday promo. This Friday June 30th the online casinos will add an extra 5% to all your live blackjack winnings. The promo takes places between 7:00 and 10:00 pm EST.
After a busy and stressful week, there's nothing better than hearing good news from your favourite casinos. To receive the extra blackjack bonus, you must simply play any blackjack game and you'll be automatically rewarded with the free bonus. The 5% extra will be added to your player balance and you must wager 15 times the bonus amount before withdrawing the bonus winnings, maximum amount to cash out is $250.
Enjoy playing the most awesome live dealer blackjack games and benefit from this extra winning opportunity.
---
We have Naomi and Cats here, they seem to live a sort of casino soap opera! Cats is one of the regular players, as you've seen his videos before, he's pretty constant at all live dealer casinos. He knows the live dealers well and he's decided who his favourite is: Naomi.
Conversation with Naomi is sweet and harmless, but she knows the job so well that she makes him lose his way a bit. All good for a noble cause, right? Like a good tip, for instance. We like Naomi too, as she is very much aware of her qualities and engages into the tension chat with Cats. We know all you guys out there would love to hear Naomi saying "you're handsome". Mission accomplished Naomi, well done girl!
Playing on live dealer games at casino is one of the best experiences in the online gaming sector, we're sure nothing compares with the live sessions in terms of high winnings, fun times and nice flirting!
---
Live casino games are a serious thing, as it usually means a lot of real cash games and top level entertainment. There are some exceptions though.
What you'll see below is an exhausted live croupier, who takes a nap in between games, no harm done, right? Unless someone catches it and live streams it. We're sorry, live dealer sleeping beauty, we're sure life can get better than this!
Don't be fooled by this though, in general live dealers are very professional and you'll be able to enjoy some quality live blackjack or live roulette. We're serious about it.
---
Olga here gives you a taste of what the famous software NetEnt has to offer in terms of live roulette. Olga is one of the nicest live croupiers, whom you'll meet once you've chosen to try out the live casino games from Netent.
The game is actually a VIP Roulette variation. The play game is smooth, quality of sounds and graphics impeccable, and Olga seems to be quite professional while helping you earn real money! Live dealer games at NetEnt bring you as close as possible of the real Vegas feel, choose wisely when it comes to big bets, NetEnt definitely qualifies as one of the most reliable sources of live casino entertainment.
---
Think it's too late to make new friends? Missing those casual, light friendship from your students' time? You can always join a live casino and see how cool these croupiers are!
We've got Bryan for instance, one very cool dealer, with whom you can enjoy playing live blackjack with a twist. Seems like sharing your hobbies and maybe (one day!) sharing your feelings is doable and even nice.
Bryan here is sharing thoughts on music, lifestyle and seems to have some genuine fun times. Keep an open mind and go for it, it may be that your future bff can be a live dealer! Bromance loading.
---
Ignore our little title here, this is the opposite of keeping calm. This is one amazing outburst! Intense emotions running on screen, be aware:
This is quite emotional blackjack, indeed. We do enjoy the side notes and comments, however dangerous this might seem (if he actually were in a casino, he couldn't have quite behaved the same, right?). So thank god for online live dealers and giving the chance for people to manifest themselves at home. Else? Well, let's say winning at blackjack would probably be his least concern. Brrr…
---
Strange fellow this one….
Now, we admit we don't fully understand what he's saying there (there is a partial translation, but…missing dots too), what we did figure out is that it seems he decided to spice up his live dealer experience!
How exactly? Well, he took things ad literam and actually took off his shoe and placed it on the table while "changing the shoe".
How inspiring, right? We're wondering if this is part of a training that live croupiers are having. Like phase two of training "how to engage with your audience and make up for their losses?", answer: "When you say change the shoe, you really do change the shoe!
People seem to be having fun nonetheless, which we value the most!
---
We've presented you with a few bad situations for live dealers. It's time to see the other side of the story, here's one video where the live dealer is quite comfortable while he has his share of fun, genuinely laughing at the bad luck players' have.
"Why so serious?"
It seems he can't recover from his laughing episode, or maybe he's just the jolly type. We applaud his capacity to enjoy his job, we have the feeling he really loves is!
The live croupier congratulates the player for consecutive losses, in a very genuine manner. That's the spirit! "Why are you laughing, croupier? Because you're playing so seriously". Ha! Well, money is at stake, this can make people quite serious.
Thank you for the game, croupier. Let's assume no one leaves the table with hard feelings. Oh wait, a new croupier replaced Janis, hoping for more luck for players. And indeed, the start showed some potential, the player actually won the first hand. Some live dealers are just meant to please!
---
Newsletter
Receive our exclusive bonuses!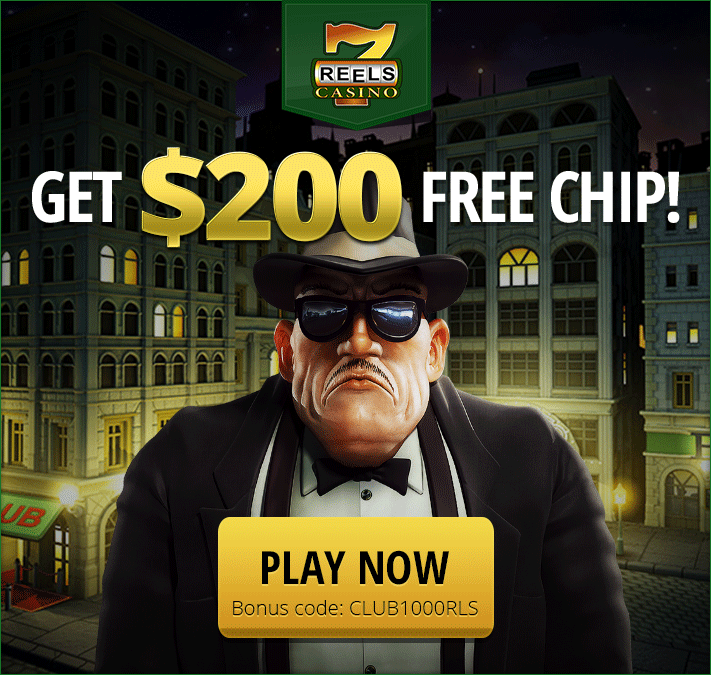 Exclusive bonuses
Only most exclusive live blackjack casino bonuses and cash back promotions. Recommended and exclusively given to our visitors from the most established sites that offers the best live dealers table games.